How can I make my Bar/Bat Mitzvah really special?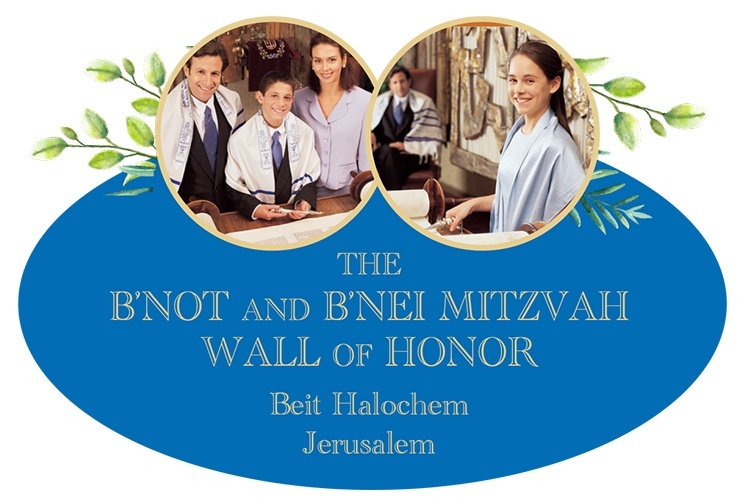 Your Bat or Bar Mitzvah could be the perfect time to emphasize our connection to one another, and to the people of Israel.
By making a $3,600 donation to Beit Halochem
you can help make a difference in the lives of veterans challenged by disability.
Receive a Certificate of Appreciation
Receive a special Book of Psalms
Receive a video of the dedication
Have your name inscribed on a Star of David plaque, which will be displayed on the Wall of Honor at Beit Halochem in Jerusalem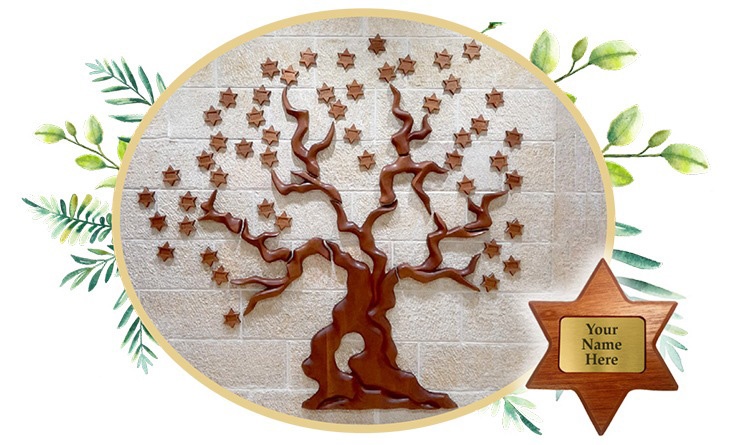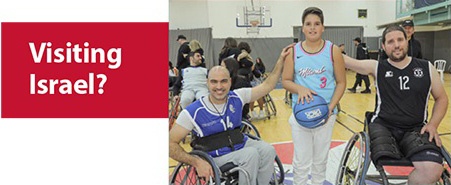 Max Ovadia of Brooklyn, NY came to Israel to celebrate his bar mitzvah. Max, with his parents Sarit & Jack, were warmly welcomed by IDF veterans. They and their group participated in various sporting events at the center.
Add a private guided tour at one of our centers so that you can see how vital our facilities are to the Israeli heroes and their families. You can meet our veterans who have given their all to protect Israel. Even take up the challenge to compete against the members of the wheelchair tennis and basketball teams!
For this special dedication, please call Ella Levine, National Executive Director, at 212-689-3200 or email

elevine@fidv.org.