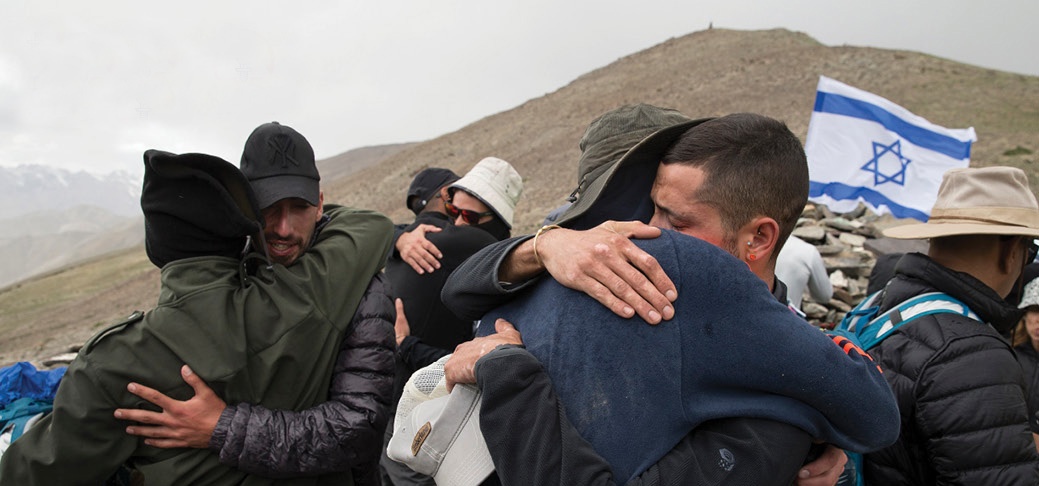 War time: Beit Halochem stands united with the heroes of Israel.
We are in emergency mode, adding extra services and outreach to our members, staff and their families.
ONGOING SERVICES: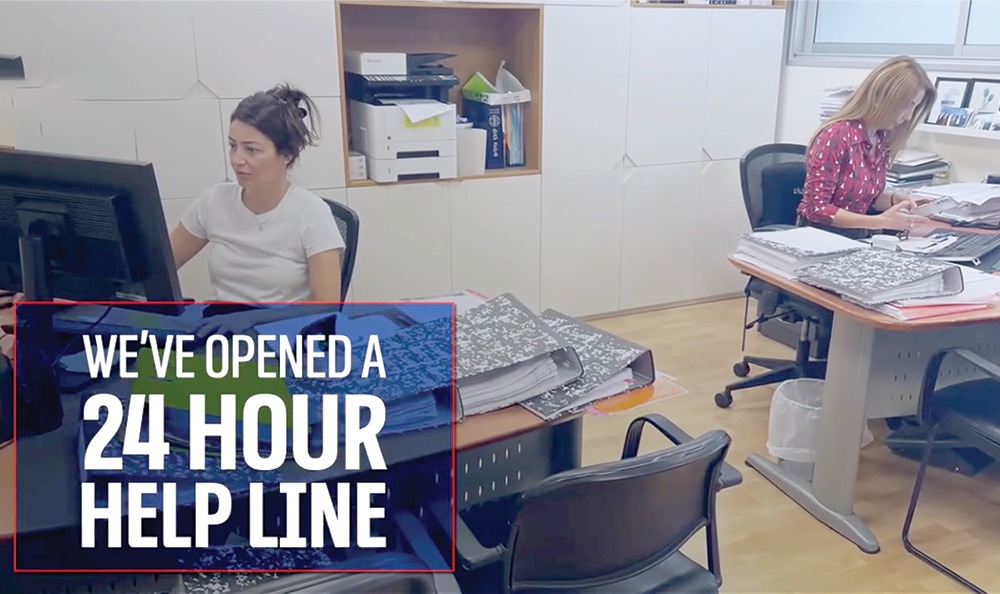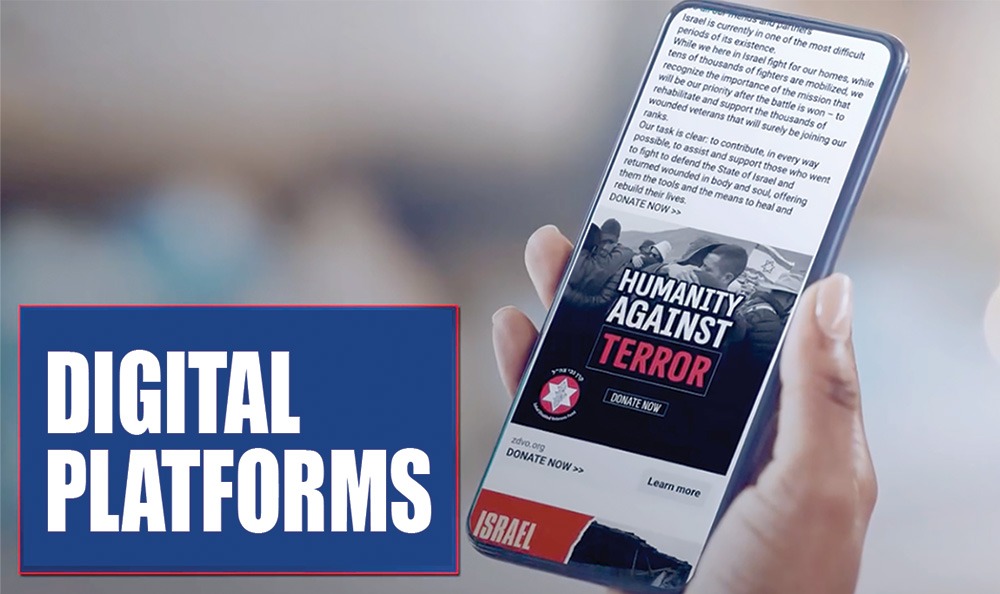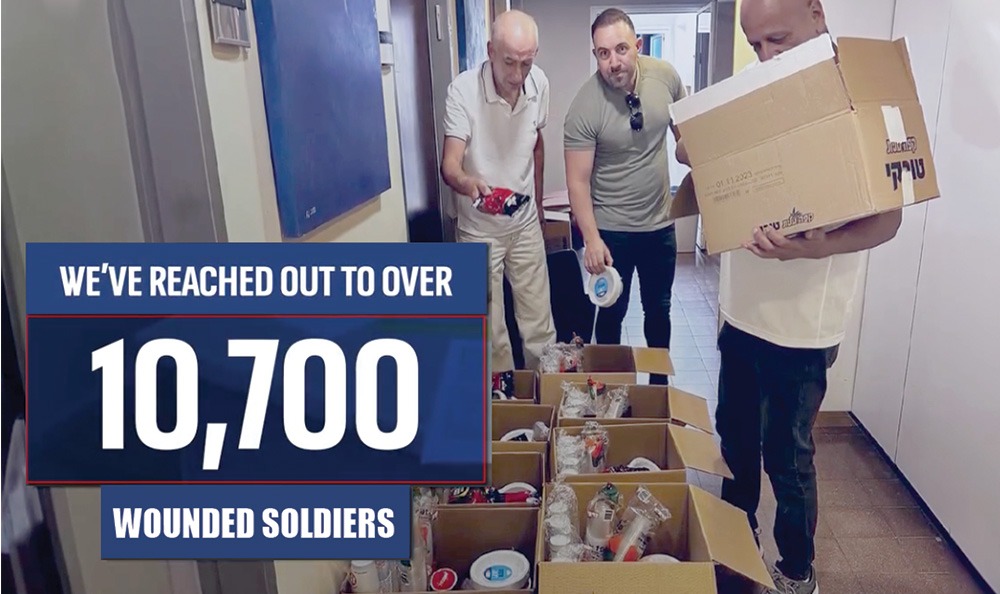 Hundreds have called and we're responding personally and immediately, providing constant updates to all our members.
AND MORE:
Recruitment of dozens of new therapists and other personnel
Close coordination of services with the Rehabilitation Division of the Ministry of Defense
Raising critical funds for these ever more needed services
Accelerated construction of the center in Ashdod, which will focus on advanced PTSD treatment
Our Beit Halochem centers, staff and members stand together with the IDF soldiers who are tirelessly striving to protect our people and country.
JOIN WITH US AND LET OUR WOUNDED SOLDIERS KNOW THAT BOTH NOW
IN WAR TIME, AND IN THE FUTURE, UNITED WE STAND.
We extend our heartfelt gratitude for your support. Your quick response and willingness to assist mean a lot to us and the people we are helping on the ground in Israel. As we continue our emergency aid efforts for Israel's wounded soldiers during this war, as well as prepare for the aid needed after, we remain hopeful for peaceful days ahead. We pray for a swift recovery for all those injured and for the safe return of the missing and abducted individuals.
Our efforts are focused on aiding wounded Israel's soldiers, some of whom are already disabled veterans injured while defending their homes or escaping attacks. Beit Halochem is actively providing crucial services such as lodging near hospitals, meals, showers, clothing, trauma support, and more.
In addition to supporting the recently wounded, we continue to serve over 50,000 disabled veterans. Beit Halochem centers is the only institution authorized to facilitate the rehabilitation in collaboration with the government and Ministry of Defense to ensure the successful rehabilitation of Israel's wounded soldiers.
We work diligently to support these heroes and their families, helping them with physical and emotional wounds, rehabilitation, and rebuilding their lives after devastating injuries. Your support is vital for us to continue this mission. Your contribution will have a lasting impact on Israel's wounded soldiers and their families.
We've set up a 24-hour helpline for wounded soldiers and are actively handling a high volume of calls.
INSPIRING WORDS FROM DISABLED VETERANS AND ISRAEL'S PRESIDENT
"
Because of people like you and Beit Halochem, we have reason to get up in the morning. When you recover from the injury, when the wounds have healed … and you get to Beit Halochem – to that warm home – how lucky we are… we have the whole Jewish people behind us.
Wounded Veteran
in Operation Protective Edge (2014)
"
When the clouds have dispersed and the bloodstains washed from the streets, so begins your journey. This is the battle after the war… A battle you fight with your injured body and aching soul; a battle to breathe, to get up, to stand, to eat unassisted, to speak, to read and write, to do up laces and buttons, to hold a cup without it falling, to hold a child in your arms, to sleep one night … free from nightmares and pain. This is a war of independence. This is your war.
Reuven Rivlin
President of the State of Israel
"
You can do anything… I believe one needs to deal with things and one mustn't sink… As soon as I arrived at Beit Halochem, I was approached and to ride bikes. I ride with vets wounded 30 years ago and it is amazing… Everyone has one thing in common: the choice they made to keep on living no matter what happened.
Achiya Klein
Blinded on October 31, 2013