LIVING. DREAMING. ACHIEVING.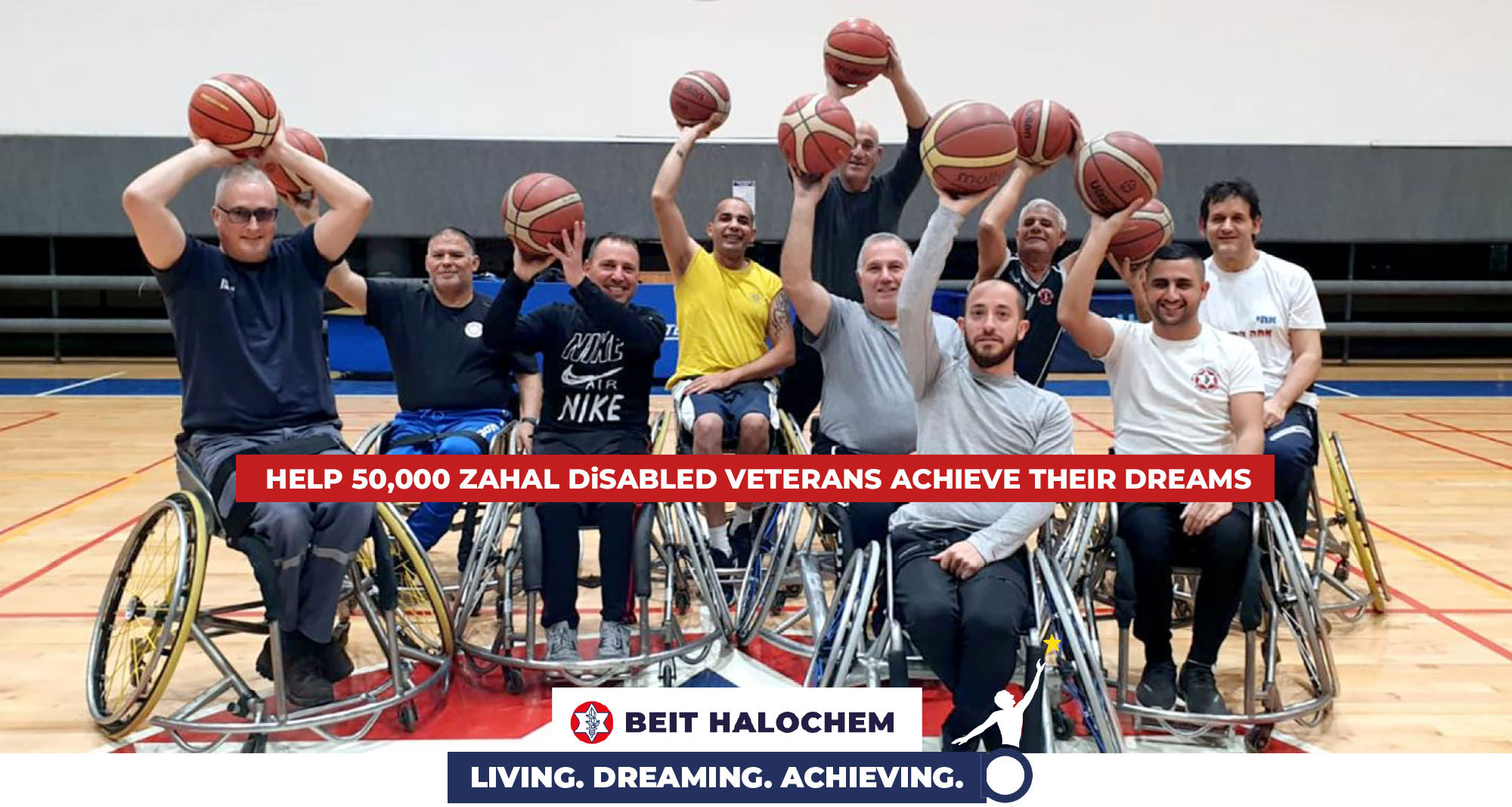 LIVING
When you support our Disabled Veterans, you ensure they can go ahead with their daily routine and achieve their dreams. That's what it's all about.
DREAMING
Whether they strive to participate in the Paralympic Games, perform music in a concert or exhibit their art and achieve recognition, it is thanks to your support and the designated facilities at Beit Halochem that they can make their dreams come true.
ACHIEVING
Join the effort and help more than 50,000 Zahal Disabled Veterans achieve their dreams.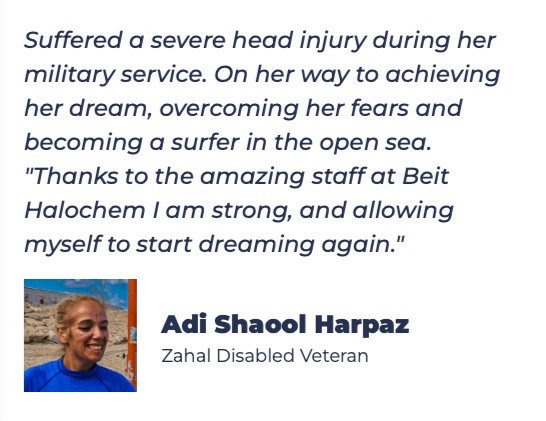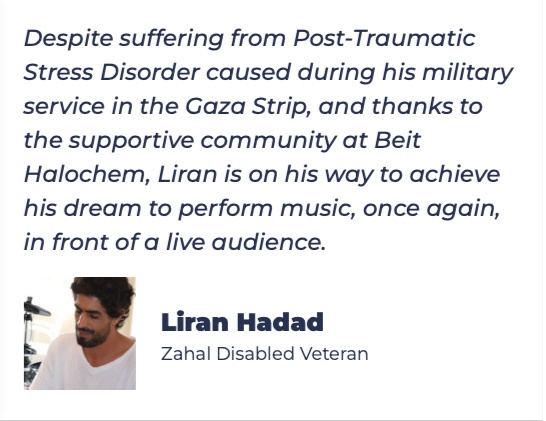 SUPPORT & DONATE NOW
Beit Halochem Centers are rehabilitation, sports and recreation centers in Israel, established by the Zahal Disabled Veterans Organization, intended to serve and look after thousands of Zahal Disabled Veterans and their families.