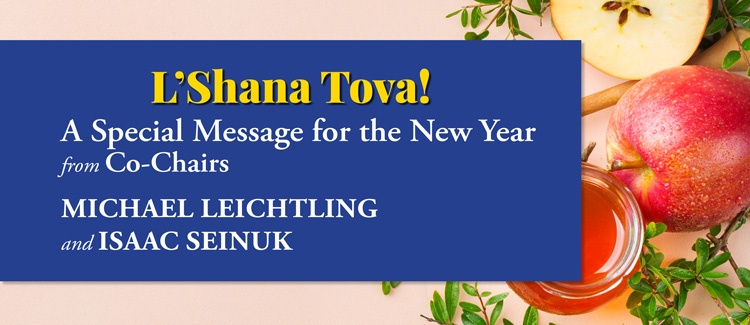 Dear Friends of Beit Halochem,
We want first to thank you all for your support for the heroes of Israel, those who have put their lives on the line to protect the country for all of us. We salute each and every wounded veteran, the men and women who come to our Beit Halochem rehabilitation centers in Tel Aviv, Jerusalem, Haifa and Beer Sheva.
Our centers become a warm second home, where these veterans and their family members receive a full range of therapeutic services, programs, and cultural activities to promote healing. It takes courage, strength and optimism to start over while facing physical disability, PTSD, and other challenges from their military service.
At Beit Halochem we strive to smooth the path to recovery. This includes scholarship support for pursuing higher education, professional licenses, and sports excellence.
Perhaps even more important to our members is the community of other veterans, some from as far back as the war of Independence, who are always there to share their wisdom and encouragement with the more newly injured.
As one of our veterans has remarked about her rehabilitation journey, "You live with it, and you learn to accept it, and make the most of it. With the help of Beit Halochem, and the amazing support I found there, I know it's possible."
Thank you again for being part of the greater Beit halochem/Friends of Israel Disabled veterans family. Working together we can ensure that each wounded veteran gets the help he or she needs to rebuild and start over. They count on us, and we count on you!
With best wishes L'Shanah Tova,

Michael A. Leichtling
Co Chairman