Dear Friends,
This Rosh Hashanah, as the New Year approaches, let us not forget the heroes who have protected Israel for all of us: the 50,000 brave men and women wounded in the line of duty, or in a terror attack.
At our four Beit Halochem (House of the Warrior) rehabilitation centers in Tel Aviv, Jerusalem, Haifa, and Beer Sheva, we provide comprehensive rehabilitation services including social services, individualized therapies, adaptive sports training, educational and creative scholarship support, and the healing community of those who have also "been there."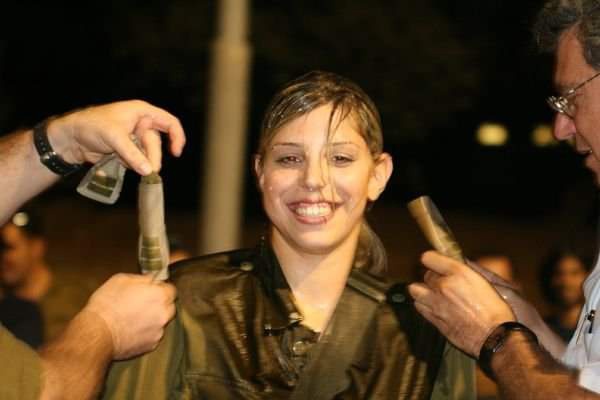 THE DEPEND ON US.
WE DEPEND ON YOU!
Please take the time NOW to make a special High Holiday gift to Beit Halochem USA-Friends of Israel Disabled veterans, whether $54, $72, $108 or another amount. Each dollar is much needed and appreciated!
Wounds can be both physical and psychological. Beit Halochem has special programs for helping wounded veterans deal with PTSD as well as injuries to their bodies. Especially in this time when we're also battling COVID-19, Beit Halochem services are essential to bettering our heroes' lives.
"From a young, strong guy, a fighter soldier serving in an elite combat unit, I became disabled."
Dotan Meishar, who lost his leg at age 21, while serving in a Navy Commando unit, recalls:
"Would I ever be able to do the simplest things like walk a few steps? Beit Halochem quickly became a second home for me, where I met disabled people in my situation. I drew energy from and was inspired by them, which enabled me to live a full and happy life even without a leg."
Another hero, Linoy "Luna" Olenik, Battalion Liaison, called up from the reserves in 2006, saw several of her comrades killed by an enemy missile. "It was not an easy task to bring the unit back to operational status after such a disaster," Luna notes. Now a mother of three, she herself has a daily struggle with PTSD, even as she advocates for other wounded veterans. "I am learning to live with feelings of guilt."
With your much-needed support, hero soldiers like Dotan and Luna will continue to rebuild their lives, despite debilitating injuries, at Beit Halochem. Please, take a moment to DONATE NOW to help improve the quality of their lives.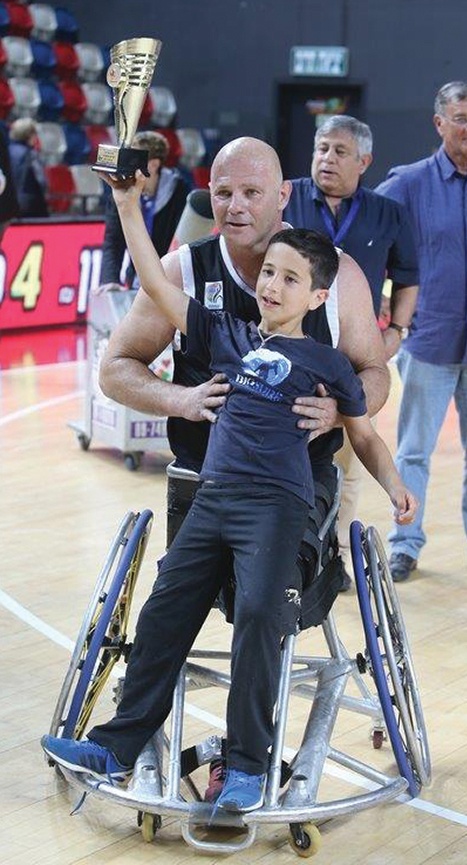 A New Year, a new beginning! Please choose to be a part of helping the protectors of Israel to rebuild their lives. Let us leave no hero behind. They deserve the best, and the best is Beit Halochem.
Thank you and best wishes of L'Shanah Tova!

Michael A. Leichtling, Chair
Beit Halochem USA-FIDV