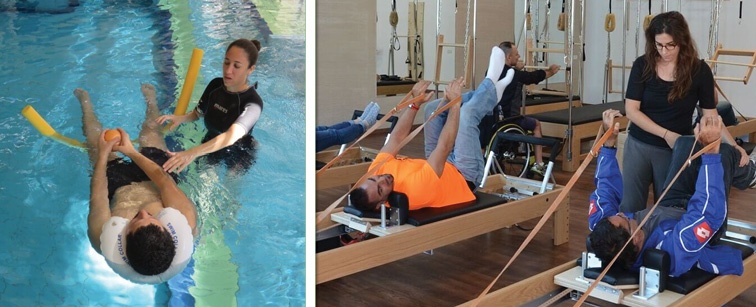 Urgent Physiotherapy & Hydrotherapy Treatments
needed for severely wounded veterans at Beit Halochem Centers Beer Sheva, Jerusalem and Tel Aviv
Help us reach our goal of
$90,000 by 12/31/20!
After being shut down for four months, Beit Halochem Centers have reopened. Our funds are strained to the limit. We need your help.
The majority of veterans coming 1-4 times a week are severely disabled, paraplegics, quadriplegics, and hemiplegics most often from permanent spinal or head injuries.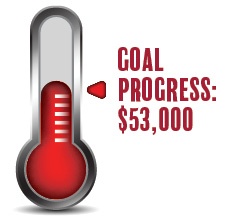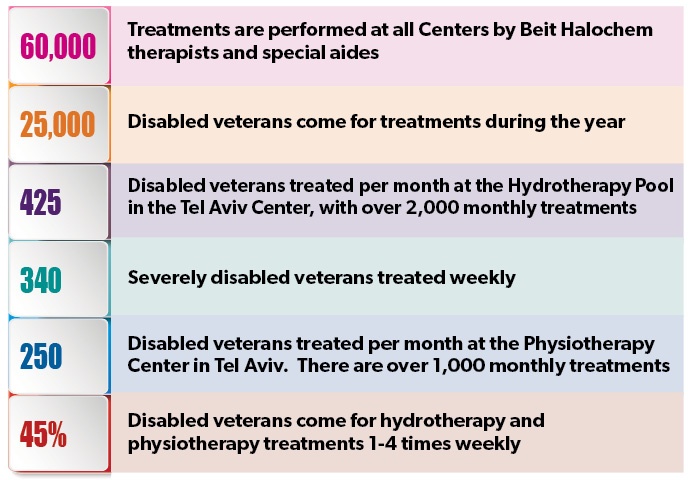 During the pandemic,
we're counting on YOU more than ever before.