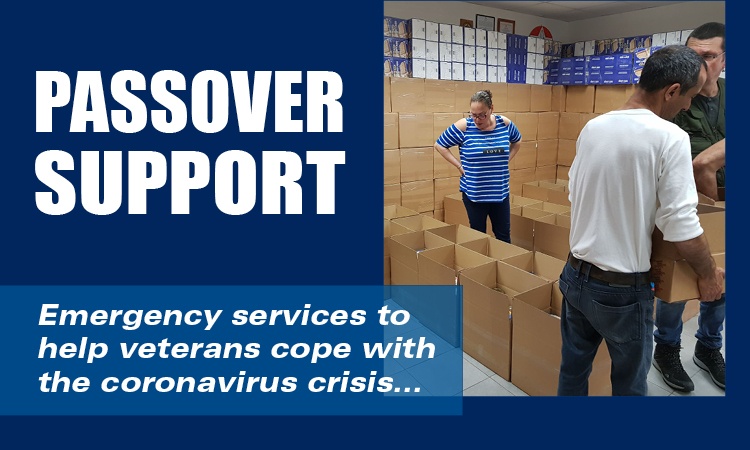 The main emphasis right now is to provide urgent services to disabled veterans with 100% disability. They are being treated at home.
Kimcha dePischa – Passover Food Drive – food packages are being prepared and will be delivered to over a thousand veterans and their families.
Hundreds of phone calls are being made to elderly veterans, about 100 calls every day, trying to encourage and offer help for emergency situations.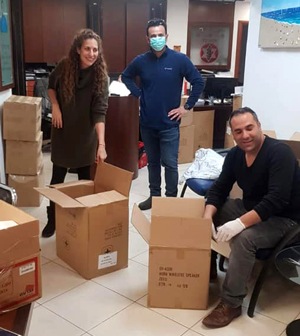 Small, intimate support groups and virtual support groups for PTSD veterans have been established.
Elderly veterans who are unable to cook – hot meals on wheels are delivered.
At these uncertain times, we are responsible for one another more than ever! Please continue supporting our 51,000 wounded Israeli veterans and victims of terror attacks. Thank you.

Ella Levine, National Executive Director